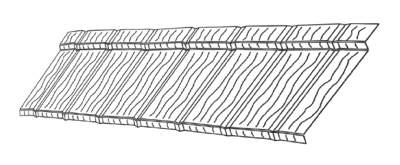 PINE-CREST Shake
Engineered to replicate hand-split wood shake with the durability only metal can provide/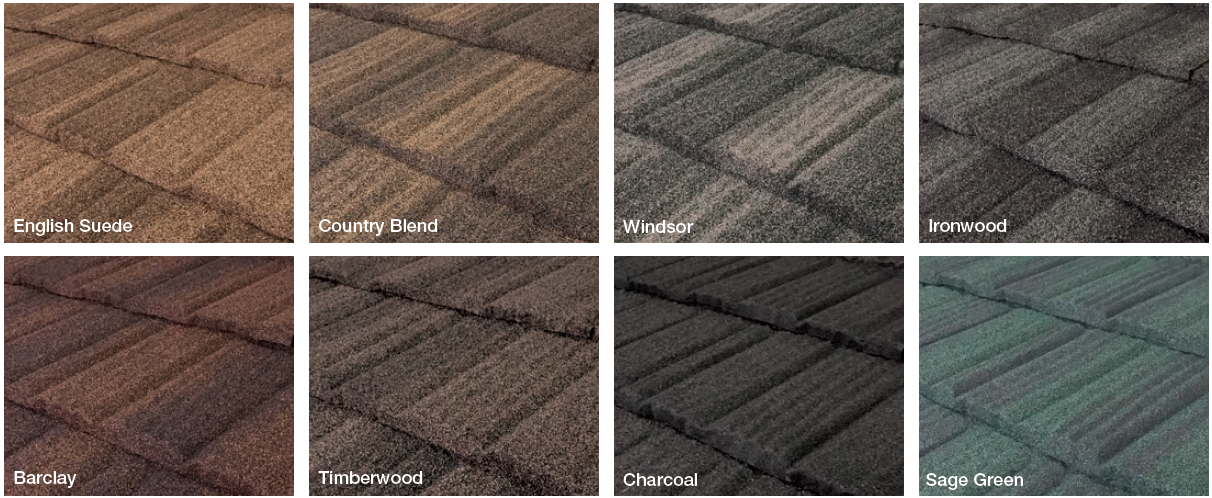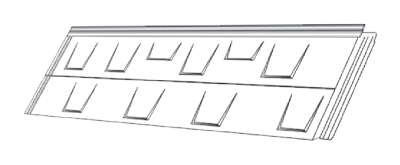 GRANITE-RIDGE Shingle
Adds long-life and beauty to a low profile high wind resistant shingle that carries a class 4 impact rating against hail.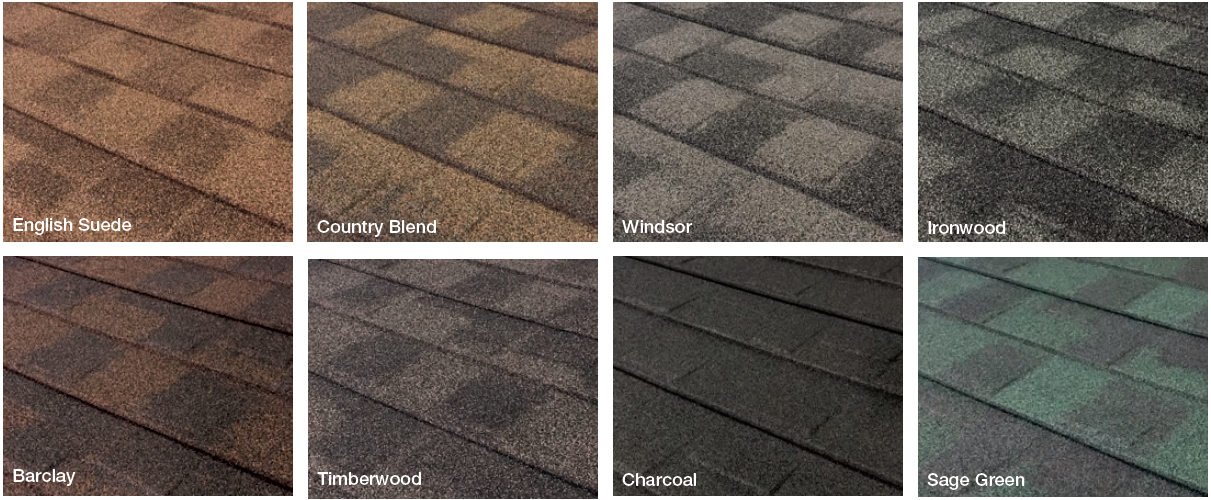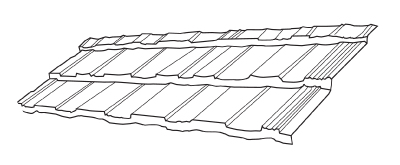 COTTAGE Shingle
Unique offset, multi-grooved, deep weather side-lap that creates a classic cottage look.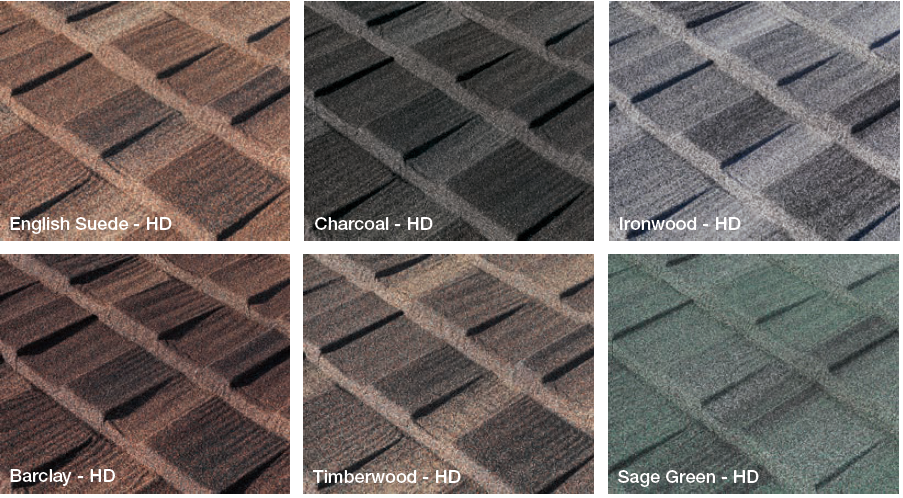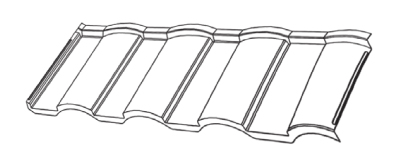 BARREL-VAULT Tile
Resembles the authentic look of Spanish tile while increasing your home's value.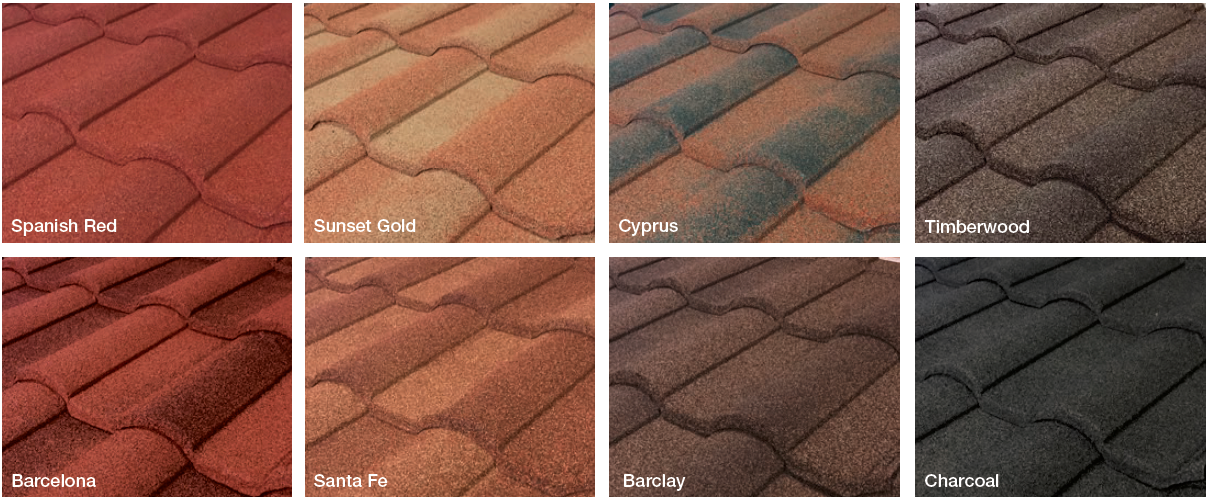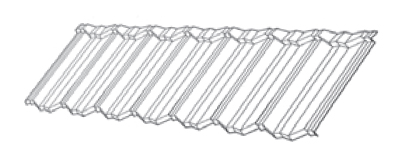 PACIFIC Tile
Mediterranean style with superior performance in a tile panel that provides both high wind and hail impact resistance.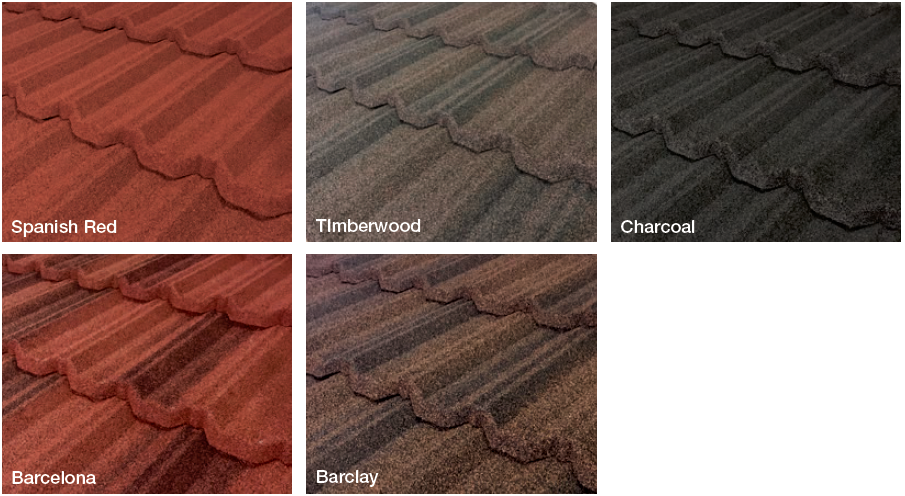 Asphalt Shingles
We have available in an impressive array of colors that compliment any trim, stucco or siding. Plus, our shingles are duel-layered, providing extra protection from the elements.

Ventilation
Ventilation is essential for a healthy roof. Heat and moisture can get trapped in your attic space, which puts your roof at risk. At Guardian Roofing, we put an extra focus on installing proper ventilation systems into all roofing applications to ensure longevity and durability.