Premium Roofing Services At Competitive Prices
Roofing Options
Boral Steel Stone Coated Roofing offers five distinct profiles that will enhance the curb appeal and value of any home while providing durability, performance and protection that will last a lifetime.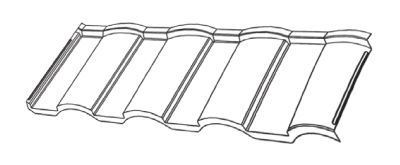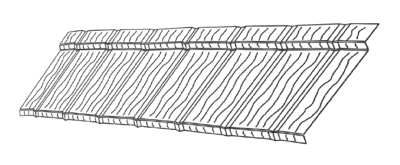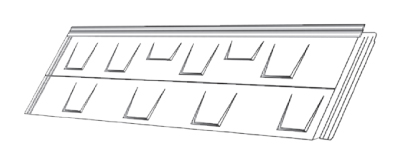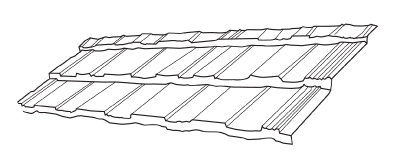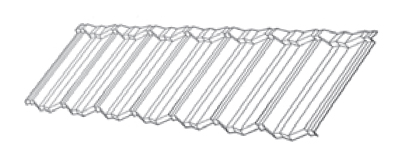 Every roof is backed with a 50-year limited warranty that has unlimited transferability to subsequent owners — a major plus in today's housing market. We take pride in our products and it shows — everywhere a Boral Steel roof stands!
Asphalt Shingles
We have available in an impressive array of colors that compliment any trim, stucco or siding. Plus, our shingles are duel-layered, providing extra protection from the elements.